Yoga Retreats on the island of Sicily
We will be organising our next Power Yoga World weekend retreat in this magical part of the Mediterranean, perfect for yoga, relaxation and connecting with nature and one's self.
We have found a old farmhouse (built in 1765) surrounded by woods, streams, peace & nature and were captivated with the serenity of the locality, hospitality of the hosts and unspoilt nature all around (apart from the fantastic cooking and fresh local produce!!).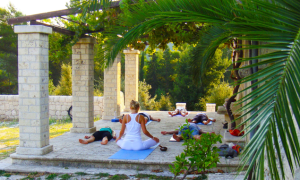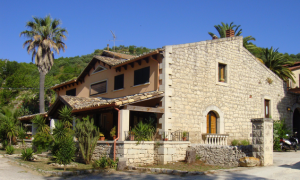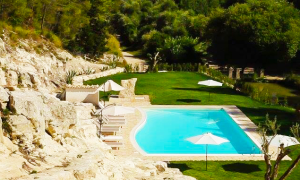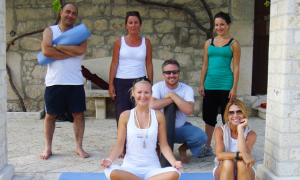 Sveta from PowerYogaWorld has years of experience in organising Yoga Retreats in breathtaking locations and organising yoga based activities which take full advantage of the surrounding serenity and calming atmosphere. Enjoy invigorating countryside walks, empowering yoga & meditation sessions, freshly prepared local produce and the company of like-minded souls looking to press 'pause' for the day or weekend and re-centre their lives and themselves.
This year we are really looking forward to enjoying the brand new swimming pool and terrace area which Gaetano has been working on. It was the one thing we always mentioned would be nice to have and guess what?…he listened and has invested in an idyllic pool area in the natural river canyon right next to the farmhouse!